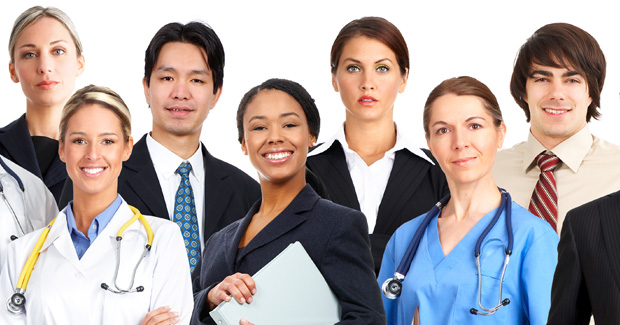 Adding value with a client relationship strategy
At RS Multimedia we work with our clients to develop and build, prosperous, long lasting relationships. By working with you and understanding your needs, this enables us to better understand your goals, aspirations and what you are looking to achieve through your marketing strategy.

At RS Multimedia each individual client is unique and their specific aspirations different. In order to ensure we fully understand your marketing needs, you consistently deal with the same person on a regular basis. This allows us to get to know your business and better enables us to capture and develop your own unique vision for whatever your marketing or web design requirements may be. We will consistently talk and guide you through the process and work with you to ensure your objectives are met. We have a great deal of experience and we are dedicated to offering impressive customer support, useful marketing advice and pride ourselves at putting our customers first.
We understand that the client comes first and want to do our best to develop a long lasting relationship with your company. Our business model revolves around win-win relationships!