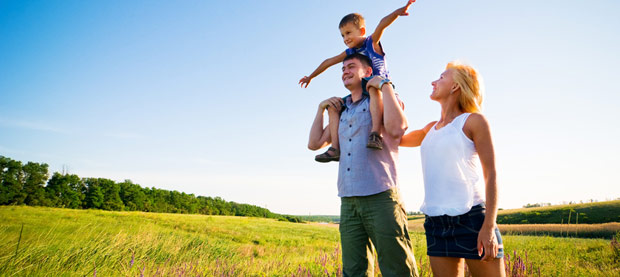 DESIGNING A BRIGHTER FUTURE
Our vision is to make a positive contribution to your organization by building high quality communication materials that create value for you and that connect with your customers. Our goal is to design a brighter future for every client we work with. Using a combination of creativity, innovation, insight and dedication to excellence, we want to grow our business through satisfied customers.
DEDICATED TO EXCELLENCE
A key component of our business that has defined us so far has been, our dedication to excellence. By completing each and every project to the best of our abilities and constantly pursuing new and better ways of achieving client goals, we want to be the organization that everyone looks to and tries to emulate.
FOSTERING LASTING RELATIONSHIPS
Each and every client is important to us. As any marketing person will tell you, repeat customers are critical to the ongoing success of a business. Not only do we understand this but we care about seeing our clients succeed. It's emotionally rewarding.
ALWAYS LEADING
By dedicating ourselves to innovative practices and excellence, by working faster, more efficiently and leveraging advanced technologies, while possessing a thorough understanding of marketing principles, we plan to continue to grow and develop to be the absolute leader in our industry. We've come a long way since our beginning and want to continue to pursue our strategy as innovators dedicated to quality and growth. Through nurturing solid relationships with our customers and focusing on "win-win relationships", we want there to be no dispute on who to chose. Of course that is, RS Multimedia.