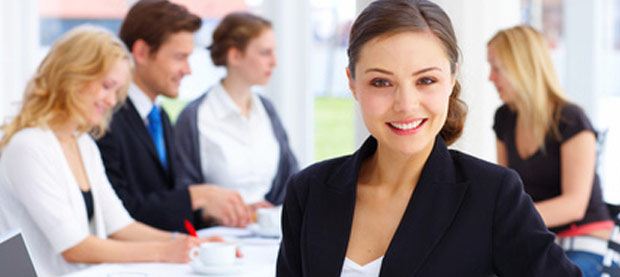 Interested in becoming a member of our team?
At RS Multimedia, we are always looking to strengthen our team by attracting the very best men and women in the graphic design, web design and marketing field. If you are talented, performance-driven individual looking for the opportunity to show your potential and join our team, we encourage you to explore current positions available at RS Multimedia.
If you are interested in pursuing a career with us, please send us your resume in PDF or Word format to info@rsmultimedia.ca. We will only respond to those resumes where there may be a fit with our current need for positions.