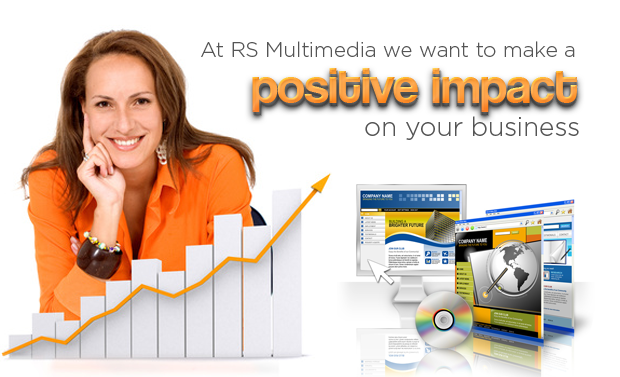 Who We Are
RS Multimedia is a provider of premium, integrated marketing solutions. Headquartered in Kingston, Ontario at Innovation Park, we have grown quickly and boast a young, talented team. Our constant pursuit of excellence is clearly evident with each and every project. We are experienced and educated in fields from marketing, design, media and computer programming. Each member of our team has a minimum of 3 years education and 5 years experience.
What We Do
Dedicated to quality, innovation, insight and excellence, we aim to create the highest value communications materials for our customers' respective budget. Our services range from graphic design, branding, marketing, web design, e-learning, computer programming amongst others.
Why We Do It
With a passion for design and a dedication to excellence, we strive provide marketing communications that improve upon our clients' business. This includes finding ways to work faster, more efficiently and leveraging advanced technologies to connect people and adding value to the businesses we provide our services too. Through nurturing solid relationships with our customers and focusing on "win-win relationships", we want to grow our business while helping our clients develop and prosper.